OVER 40 TEAS FROM AROUND THE WORLD
FINE VEGETARIAN FARE & DESSERTS
CHARLOTTESVILLE'S ONLY HOOKAH BAR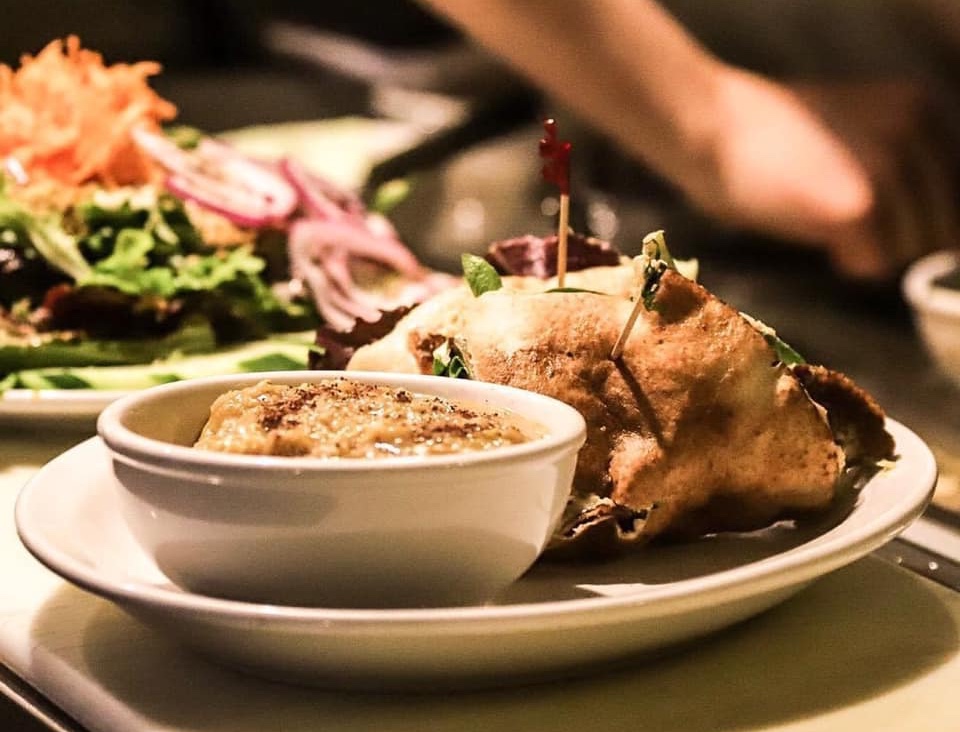 A Charlottesville Tradition Since 2002
The Twisted Branch Tea Bazaar has been serving fine vegetarian fare and sharing the art of loose leaf teas since 2002.
Located on Charlottesville's historic downtown walking mall, we are convenient to the outdoor pavilion, the Paramount Theater, and several other historic and notable locations.
Teas
Our Tea Menu offers a seasonal selection of over 40 teas from around the world. All of our teas are steeped by the pot and can be purchased loose leaf by the ounce.
Tea aficionados can often find unlisted teas behind the bar – just ask!  A wide variety of teaware is available for home brewing and gifts.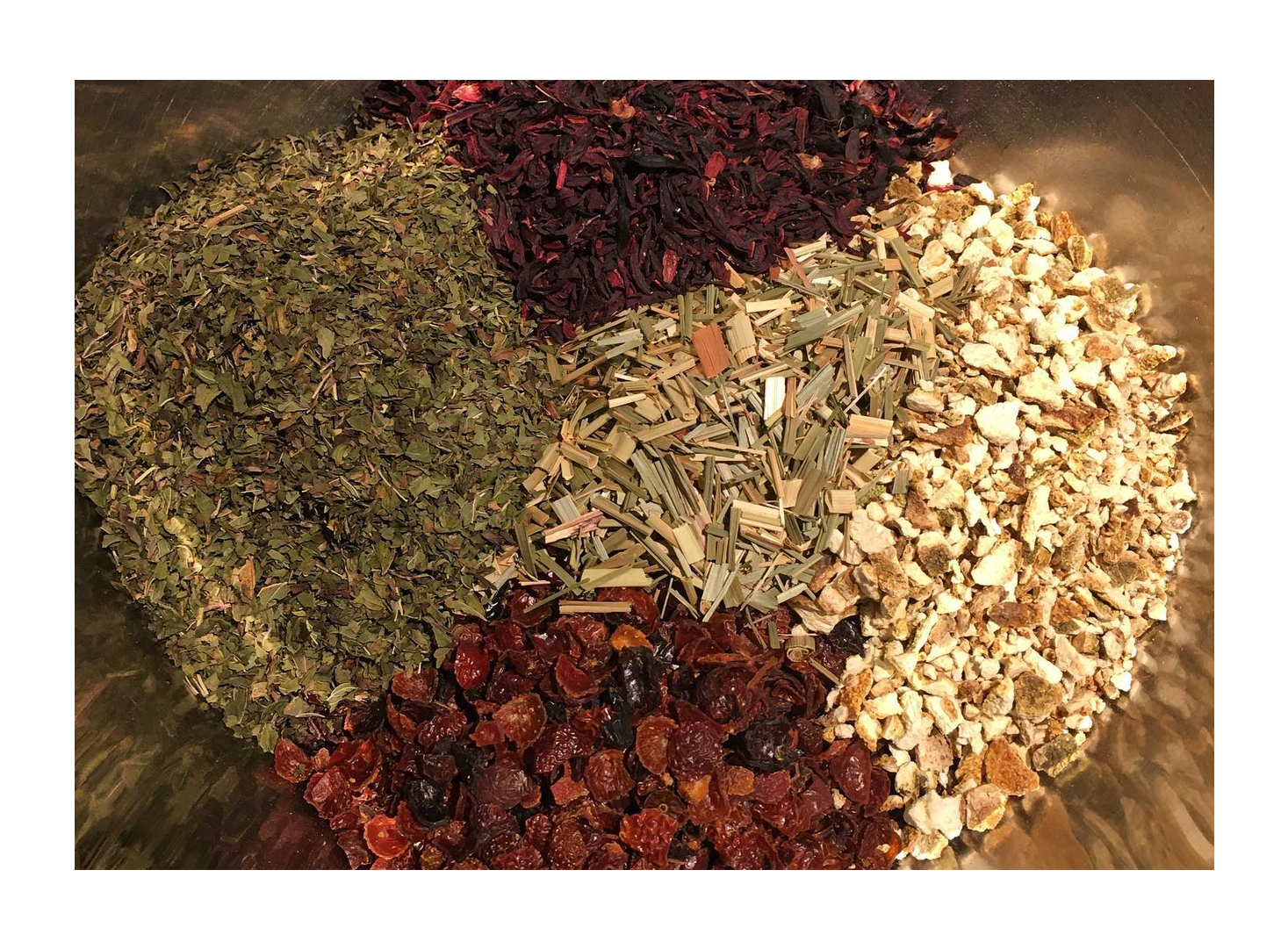 Vegetarian Food & Desserts
Our menu features homemade vegan and gluten-free meals, a variety of homemade desserts, plus international and local wines and ales.
Hookah Bar
We offer an extensive hookah collection and a variety of shisha (Turkish flavored tobacco) for smoking in our hookah lounge or on our patio.